Hello,
here we start the next big project. It is the steam loco BR-52 of the Germans, built during WW2, but used also later after the war from the "Deutsche Bahn". I will paint it in red/black, the standart color of the civil steam locos.
The Trumpeter-Kit will receive some updates. I will use the 2'2'32' Vanderbilt tender which was the one mostly used. Further more I will use 4 sets from Voyager, turned brass parts from Master and resin parts from LZ Models.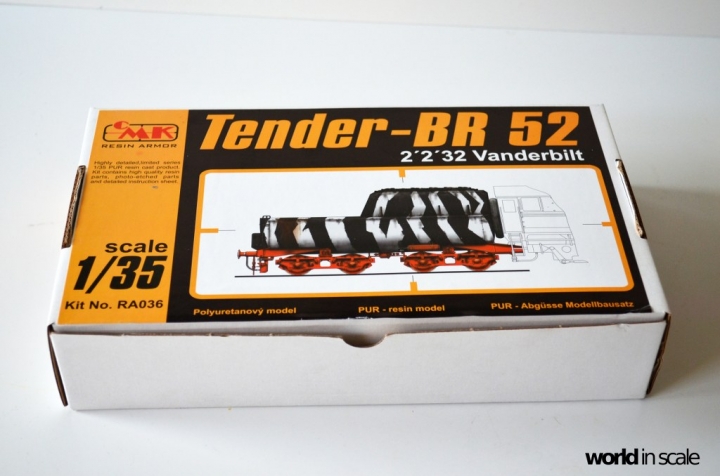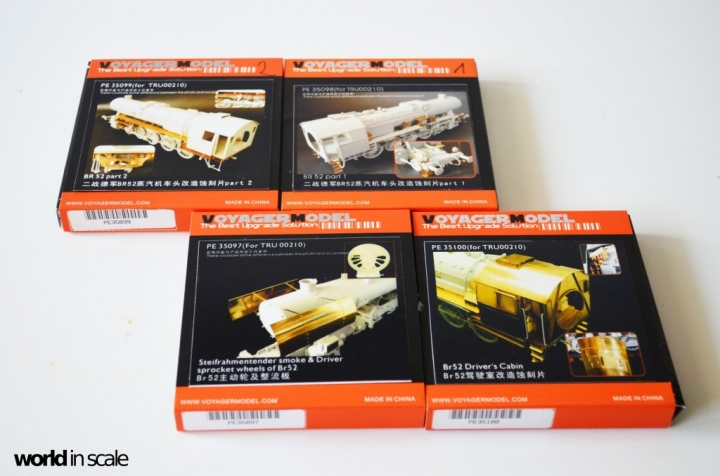 So here we go....
The frame was put together and some parts on the inside added. After some putty and sanding I have added the buffers at the front, made of turned brass parts and which are full movable

The small tanks which follow later were put together, sanded, the holding bands removed (follow with PE parts), then the surface reworked with a stiff brush and plastic glue...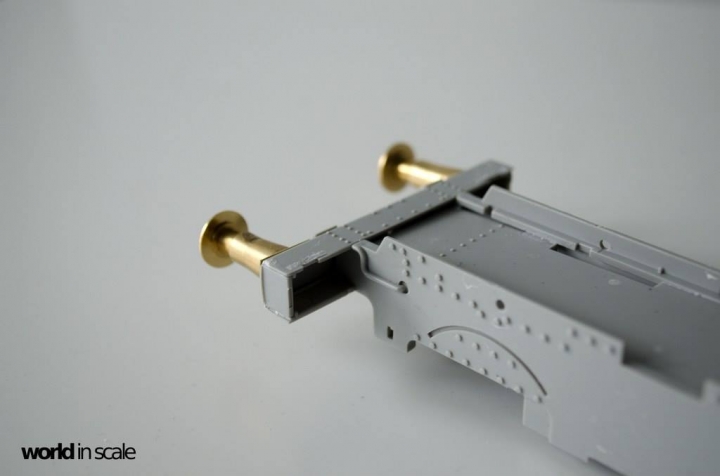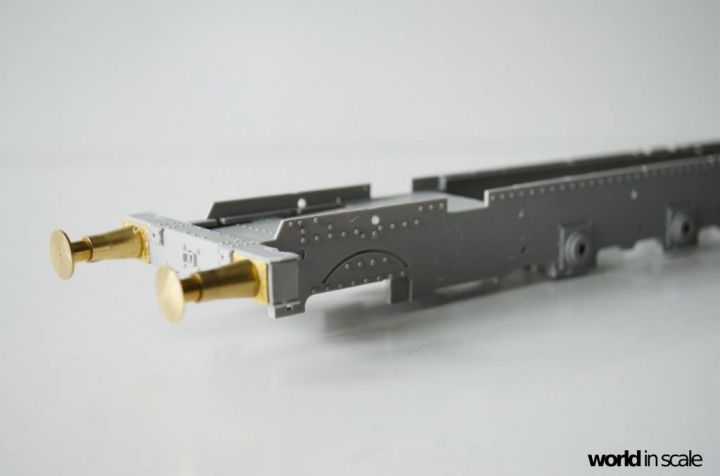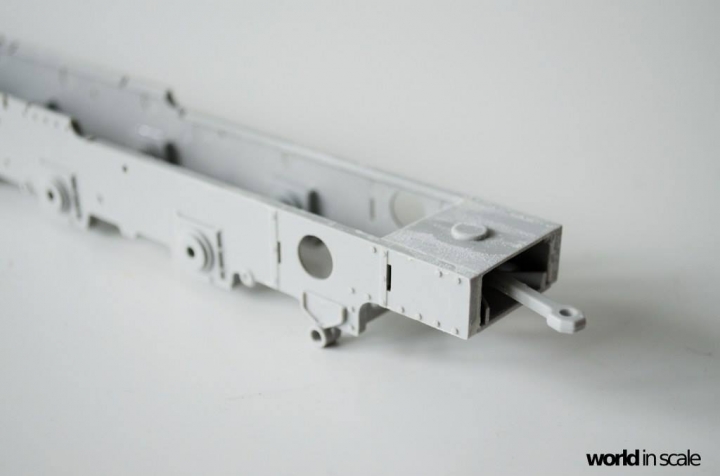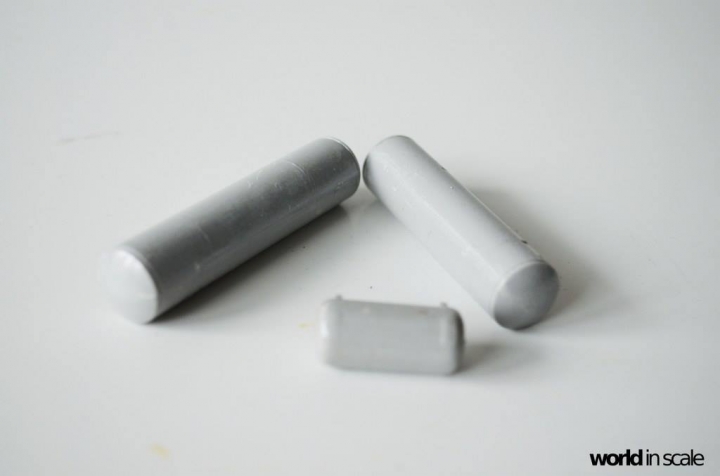 Cheers
Micha