Here is a new project which I have started several days ago during my Christmas vacation. It is the Lamborghini Huracan in 1/24 by Aoshima. A wonderful kit full of nice details.
Additionally there is a set of etched parts available which is adding great details to the car....
So here we go ...
The chassis... steering front axle, green brake saddles and chromed wheels. The details on the engine deck are metal stickers from the add-on parts set.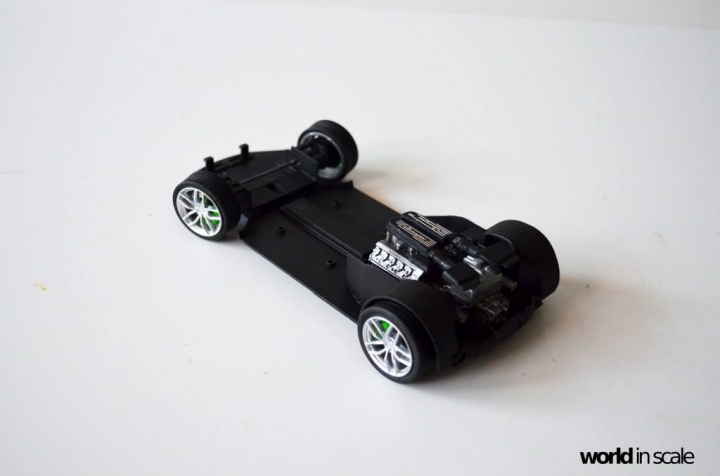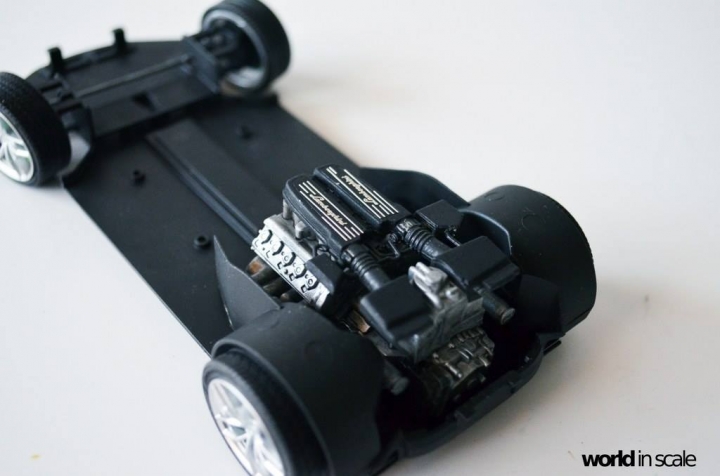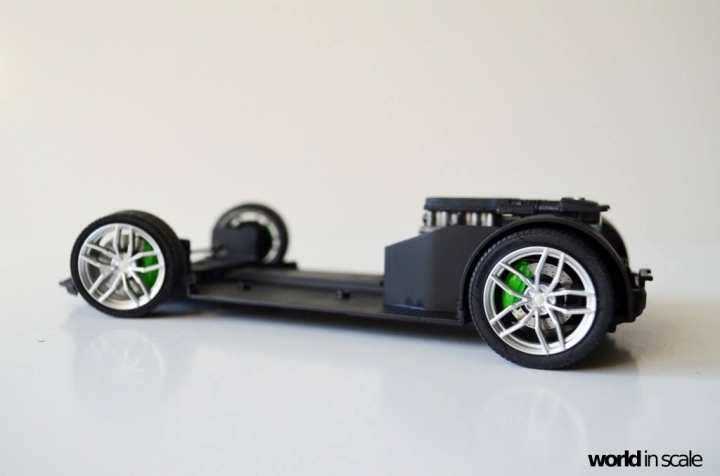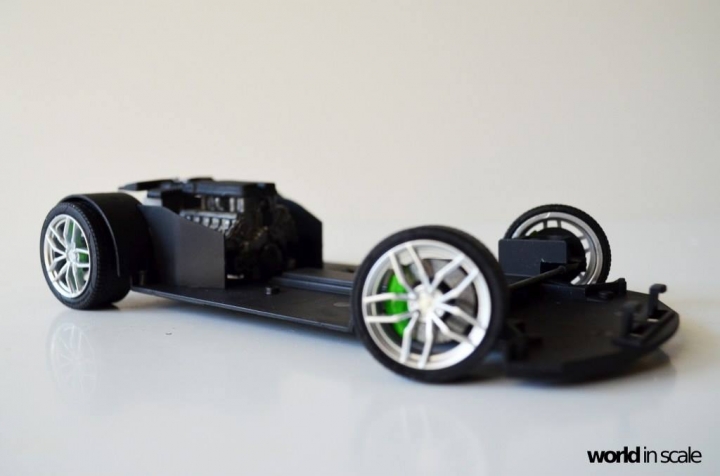 Some first colors at the interior... it will be matt black with batt green later... (same color as for the exterieur, but matt). A clear coat matt follows ...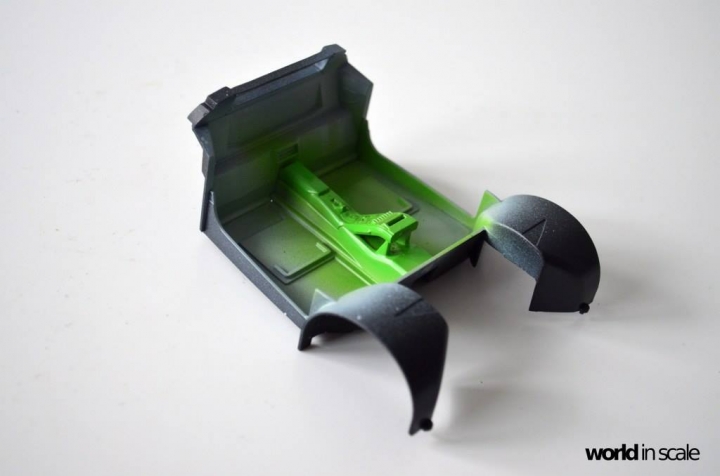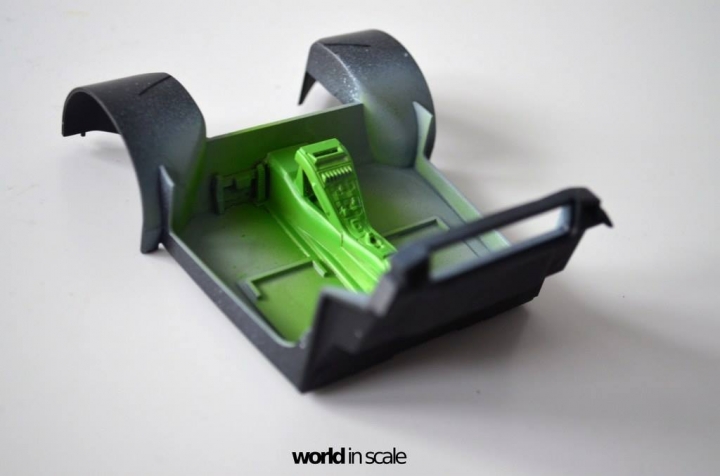 Some etched mesh installed, some first parts of the body put together and some primers.... then a first layer of Tamiya light green as a kind of "primer" for the "real paint job"

....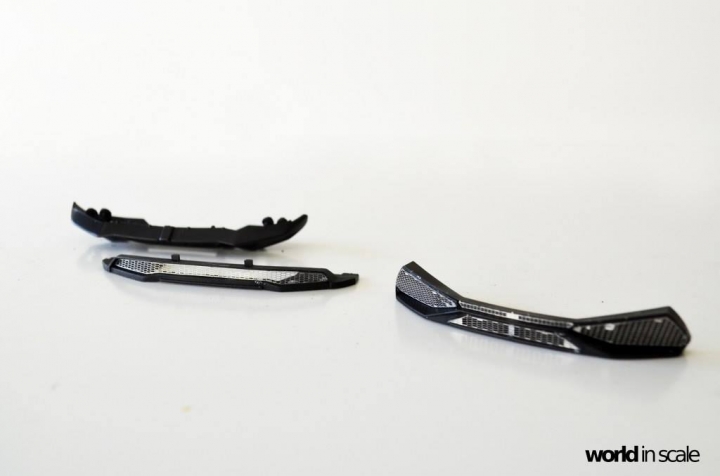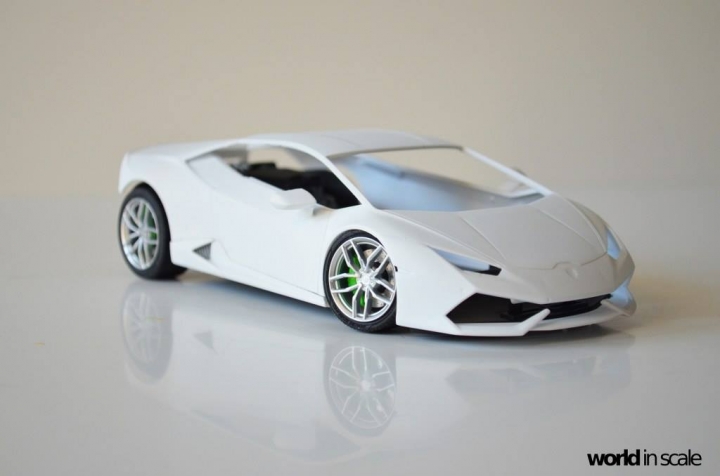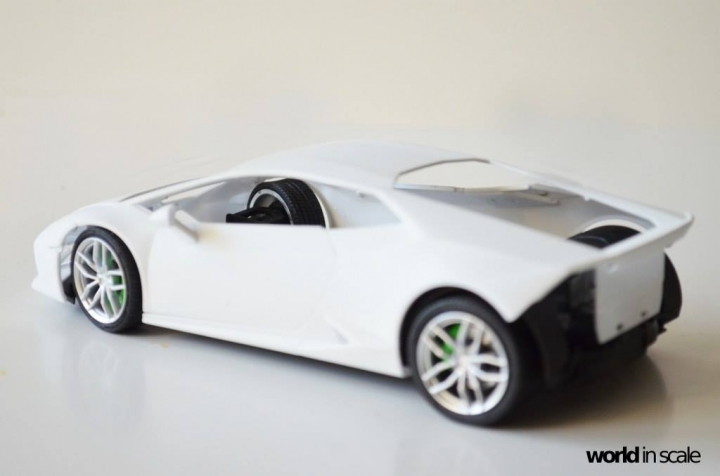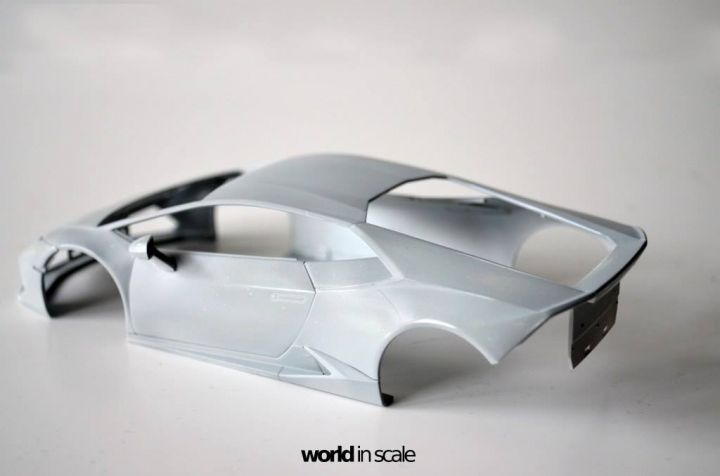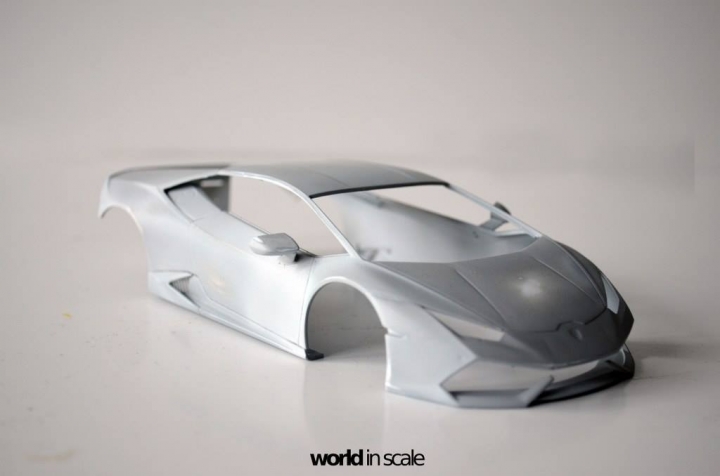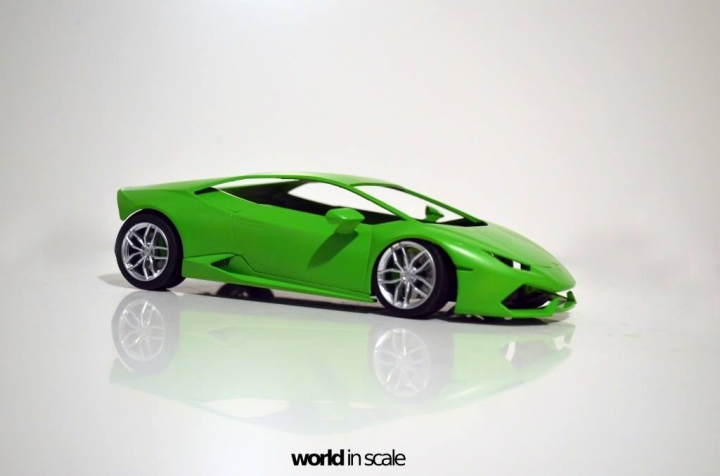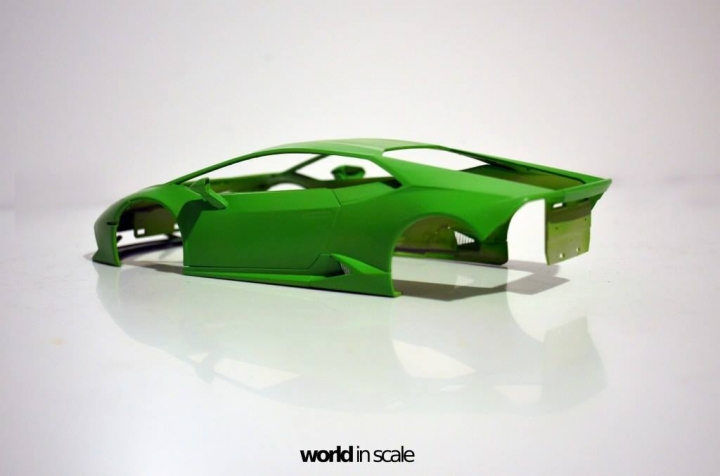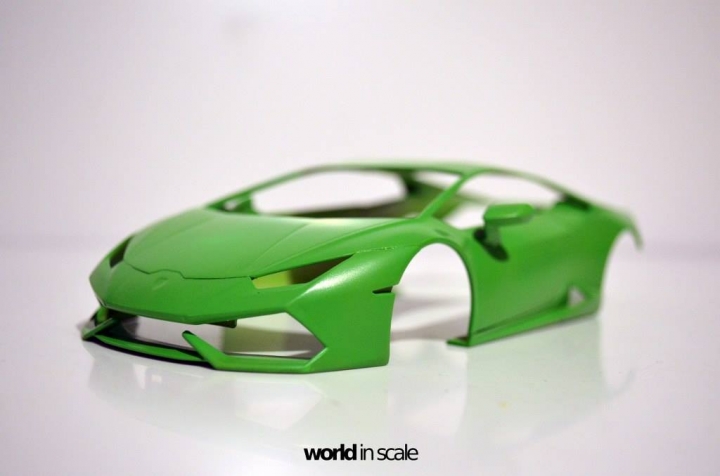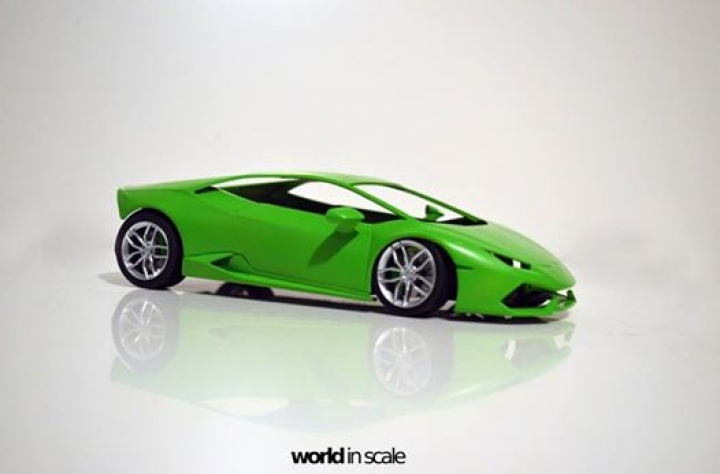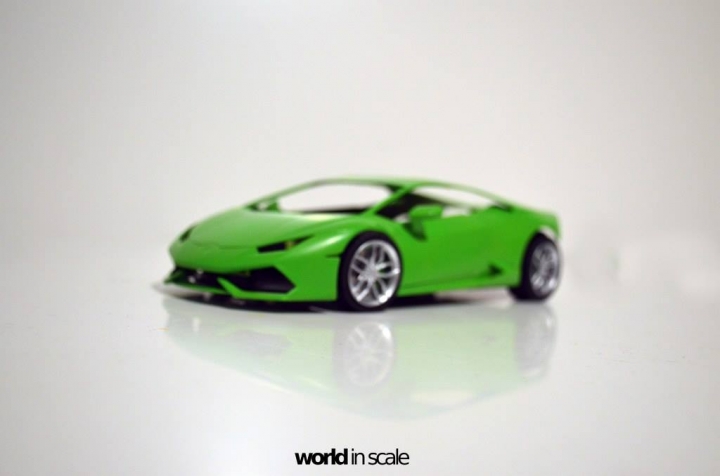 So far for now ...
Cheers
Micha